HOW YOUR DONATIONS HELP
Pound Ridge Ambulance is a volunteer non-profit organization. We receive no funds from town, state or federal tax revenue. Your donations help us: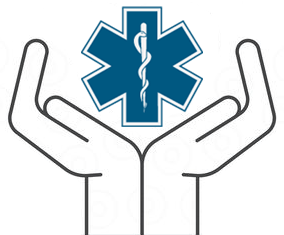 Purchase medical equipment and supplies
Conduct training programs
Purchase and service our ambulances
Maintain our building
Purchase "cutting edge" equipment such as the Lucas Chest Compression System and Stryker Powered Stretchers
HOW TO DONATE:
By check:
Send checks to:
Pound Ridge Volunteer Ambulance Corps
P.O. Box 237
Pound Ridge, NY 10576
Pound Ridge Ambulance Corps is a 501(c)(3) organization and all contributions are tax-deductible.
If you have any questions please contact us at info@prvac.org